Plan A Legacy
Your contribution can ensure that Community Hope is here for those who need us today and in the future.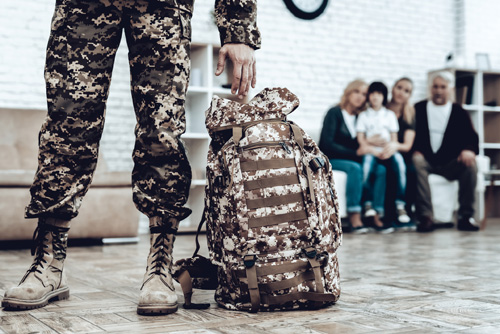 There are various ways in which our donors have planned their gifts. Your financial and legal advisors can help you determine which is the best plan for your lasting contribution to Community Hope and our Hope for Veterans® Programs.
To speak with our Development Office about these and other opportunities, contact our Development Office at 973-463-9600, extension 308.
A bequest in your will to Community Hope.
Donation of property either as a gift to our nonprofit organization or to establish residential services
Charitable Remainder Trust in which the interest is paid to the donor and the principal reverts to the charity.
Charitable Lead Trust in which the interest is paid to the charity for a specified period of time, following which the principal reverts to the donor.
Community Hope's Tax ID No:  22-2647038
Community Hope is a 501(c)3 organization and donations are tax-exempt to the extent allowed by law. Information filed under the New Jersey Charitable Registrations Act concerning this charitable organization may be obtained from the New Jersey Division of Consumer Affairs by calling 1-800-242-5846.