2022 Sparkle of Hope Gala
Thank you to all our Sponsors and Donors for their generous support of the 26th Annual Sparkle of Hope Gala. Please take a moment and view the Ad book below.
The 2022 Sparkle of Hope gala was a great evening held on Tuesday, November 15 at the Legacy Castle. Thank you to our many sponsors and supporters. Their generosity will enable Community Hope to serve those that depend on us each day. Special thanks to our Pro-bono partners, Ogilvy Health for the wonderful video and to Knipper Health for the invitations.
View The 2022 Sparkle of Hope Gala
2022 Sparkle of Hope Event Journal
The Sparkle of Hope Gala was founded in 1997 by pharmaceutical icon Fred Hassan and has raised over $16 million in support of Community Hope. Now in its 26th year, this signature event brings together the pharmaceutical industry, its leaders and business partners to ensure our nonprofit's vital support services that complement pharmaceutical advancements in mental health treatment. In 2017, Founding Chair, Fred Hassan turned over leadership of the event to Brent Saunders, Executive Chairman of the Beauty health Company. Under Brent Saunders' leadership, the gala has raised over $1.4 million with 899 attendees at the 2019 event. The Sparkle of Hope Gala has not held in person in 2020 and 2021 due to the COVID-19 pandemic; however, the Sparkle of Hope raised over $1.7 million in support of Community Hope in the past two years.
Honorees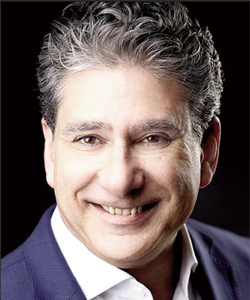 Aaron Graff
Executive Vice President and
Chief Commercial Officer
Ferring Pharmaceuticals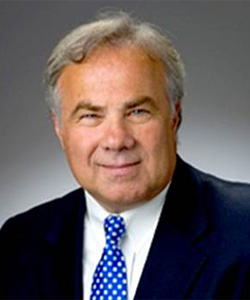 Joseph C. Papa
Chief Executive Officer
Bausch + Lomb
The Gala Chairs
Founding Chair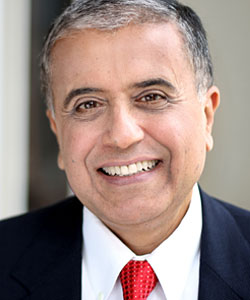 Fred Hassan
Chairman
Caret Group
Director
Warburg Pincus
Leadership Chair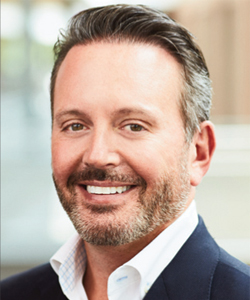 Brenton L. Saunders
CEO and Founder
Vesper Healthcare
Gala Chairs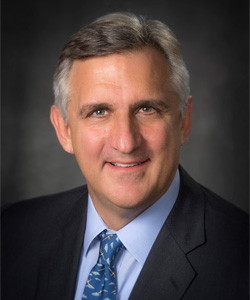 Robert A. Bradway
Chairman & CEO
Amgen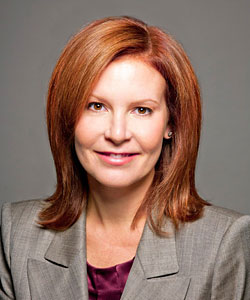 Terrie Curran
CEO and President
Phathom Pharmaceuticals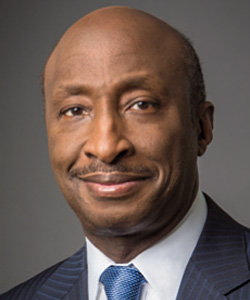 Kenneth C. Frazier
Executive Chairman
Merck & Co.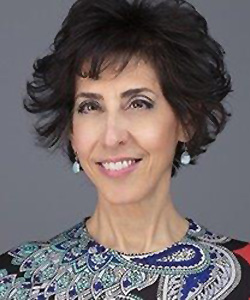 Adele Gulfo
Chief Commercial
and BD Officer
Sumitovant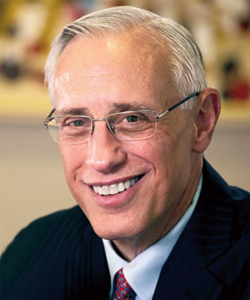 Thomas N. Kendris
US Country President
Novartis Corporation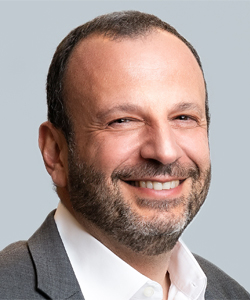 Tarek Rebah
President & CEO
Otsuka America, Inc.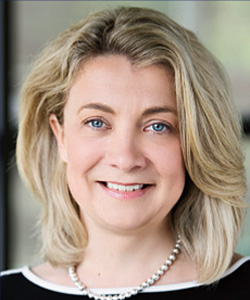 Catherine Owen
Senior Vice President
Major Markets
Bristol-Myers Squibb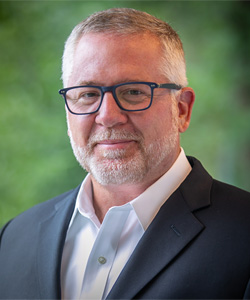 Brent Ragans
President
Ferring U.S.
Thank you to our 2022 supporters!
Become a Sponsor