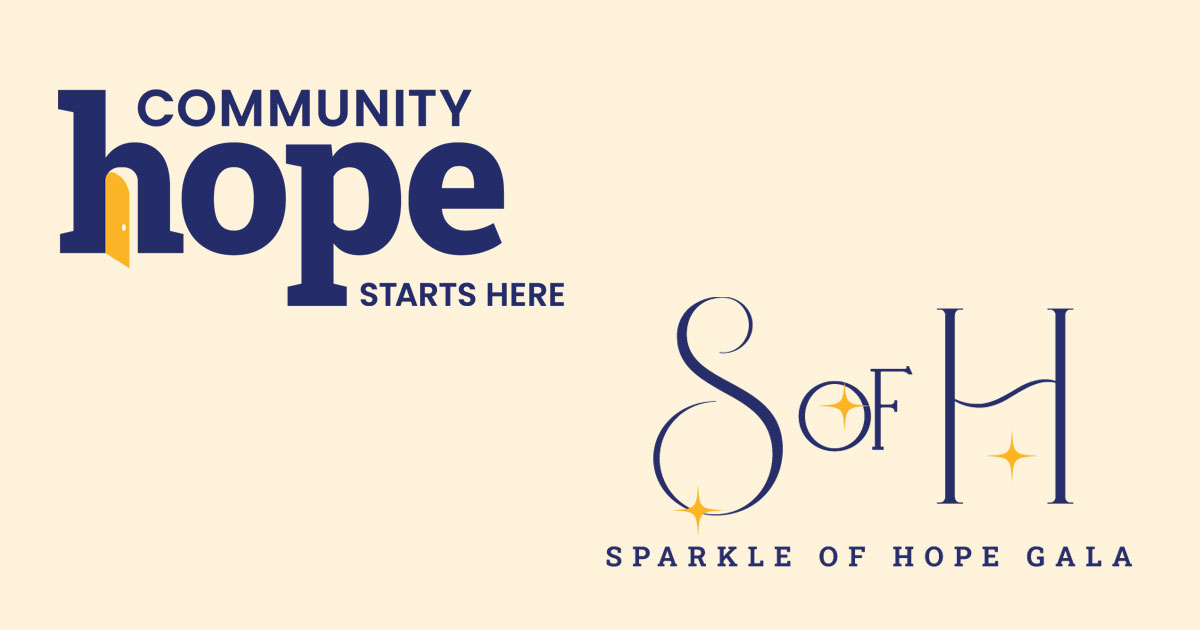 Monday, November 11, 2019
The Legacy Castle, Pompton Plains, NJ
The Sparkle of Hope gala was founded in 1997 by pharmaceutical icon Fred Hassan and has raised $14 million in support of Community Hope.  Now in its 23rd year, this signature event brings together the pharmaceutical industry, its leaders and business partners to  ensure our nonprofit's vital support services that complement pharmaceutical advancements in mental health treatment.  In 2017, Founding Chair Hassan turned over leadership of the event to Brent Saunders, Chairman and Chief Executive Officer of Allergan plc. Under Brent Saunders' leadership, the gala set yet another record in 2018 with nearly $1.6 million raised and 850 attendees.
A Special Thank You to our Sponsors!
Become a 2019 Sponsor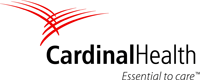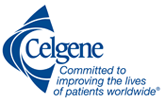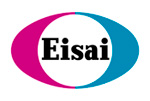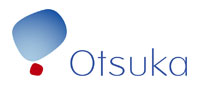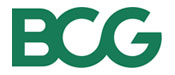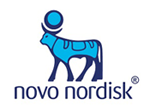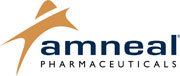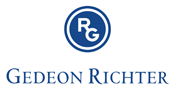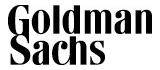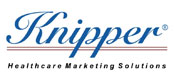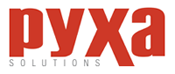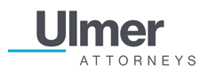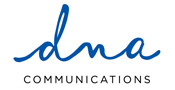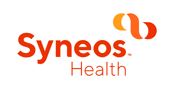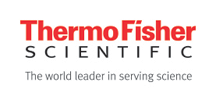 Honoree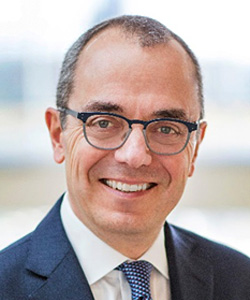 Dr. Giovanni Caforio
Chairman and
Chief Executive Officer
Bristol-Myers Squibb
The Gala Chairs
Leadership Chair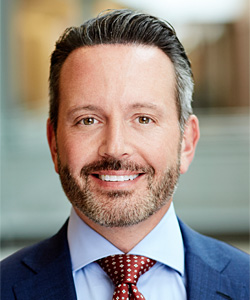 Brenton L. Saunders
Chairman and
Chief Executive Officer
Allergan plc
Founding Chair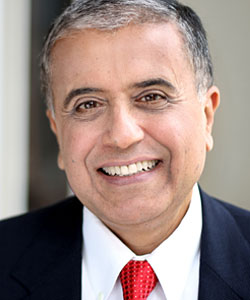 Fred Hassan
Chairman
Caret Group
Director
Warburg Pincus
Honorary Chairs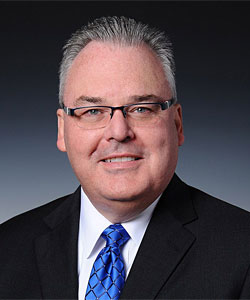 Mike Kaufmann
Chief Executive Officer
Cardinal Health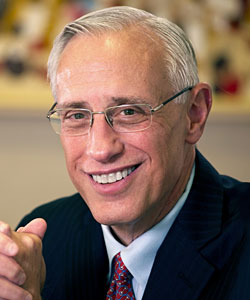 Thomas N. Kendris
US Country President
Novartis Corporation
Event Co-Chairs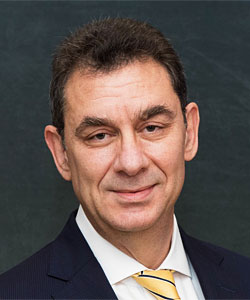 Albert Bourla
Chief Executive Officer
Pfizer Inc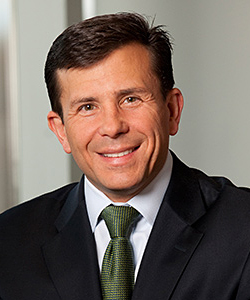 John F. Crowley
Chairman and Chief Executive Officer
Amicus Therapeutics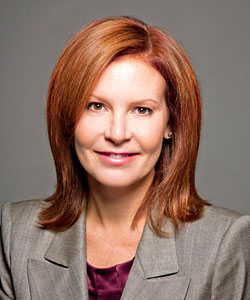 Terrie Curran
President Inflammation & Immunology
Celgene Corporation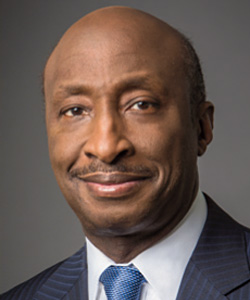 Kenneth C. Frazier
Chairman and CEO
Merck
Kabir Nath
President and CEO N.A. Pharmaceutical Business
Otsuka America, Inc.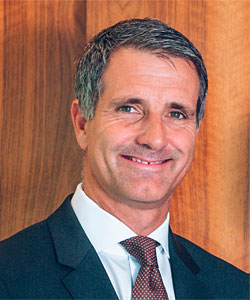 Paul Navarre
Chief Executive Officer
Ferring Holding Inc.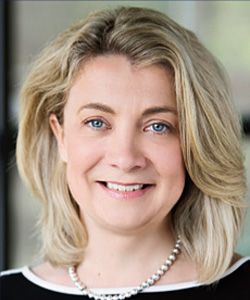 Catherine Owen
President, Janssen Immunology
Johnson & Johnson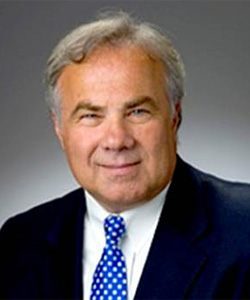 Joseph C. Papa
Chairman of the Board and CEO
Bausch Health Companies Inc.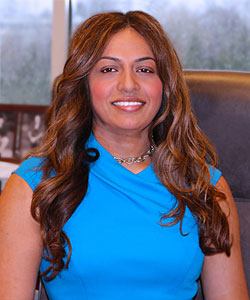 Shaji Procida
President and Chief Operating Officer
Eisai, Inc.