About
Restoring Hope and Changing Lives Since 1985
Our Mission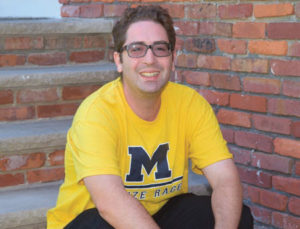 Helping individuals, including veterans, and their families, overcome mental illness, addiction, homelessness and poverty by providing housing and support services.
Our Story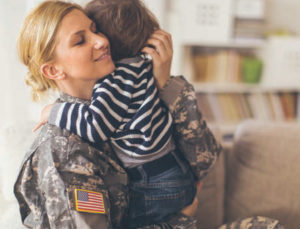 Our nonprofit organization was founded in 1985 by caring families of young adults whose lives were impacted by severe depression and other debilitating mental illnesses. Our residential programs and support services were expanded in 2001 to reach homeless veterans struggling with mental health issues and combat-induced trauma.
Today, Community Hope is the leading nonprofit in and around New Jersey serving needy veterans and at-risk veteran families. We are at the forefront with residential programs that provide a safe haven and essential services each day to hundreds of homeless veterans, aging-out youth and adults struggling with mental health issues. Since 1985, we have restored hope to thousands.
Our Impact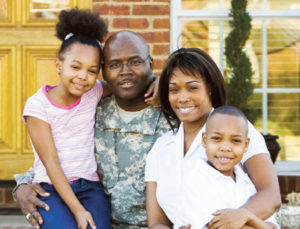 Community Hope served more than 1,450 individuals last year, reaching more than twice as many individuals in just the past five years, including:
1,300 veterans and their families rescued from homelessness compared to 507 five years ago
160 individuals who continued their mental health recovery in our residential programs