Vet Fest Music & Food Truck Festival
Sunday, September 13th, 2020 at 12:00PM
Spend some time with friends and family listening to great bands, experiencing the top food trucks in the area and sitting back and enjoying the day.
Take a break from the everyday routine while supporting homeless veterans and providing them with the gift of hope!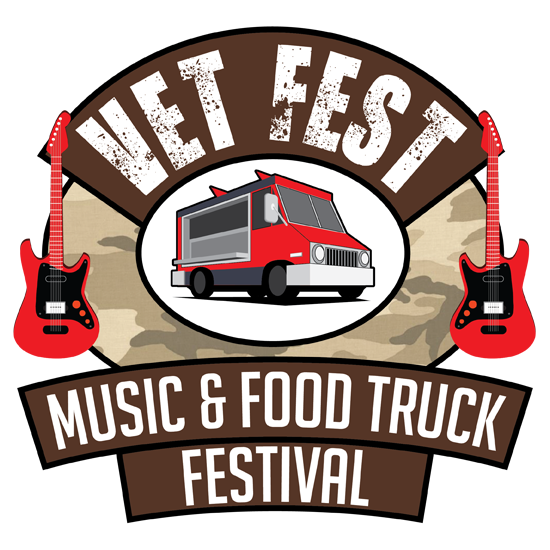 Vet Fest 2020 will be held on Sunday, September 13th, 2020 at Horseshoe Lake in Succasunna, New Jersey. This spectacular event will feature six incredible bands, 15 of the top food trucks in the region and family activities for all ages. All proceeds will benefit the Hope for Veterans Program, helping our homeless Veterans get off the streets and back on their feet.
Want to help us grow to the nation's biggest festival helping Veterans? Become a sponsor! Not only will you and your guests have an incredible day of food and music, but you will be helping our Veterans too!